BRONSVEEN YACHT BUILDING ENTERS INTO CLOSE COOPERATION WITH SRF IN HARLINGEN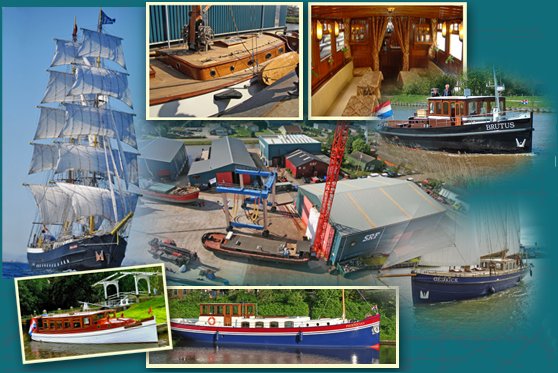 In order to produce more efficiently to the benefit of both, the shipyard and our clients, we decided to integrate our production with excellently equipped SRF in Harlingen. With its advanced production halls, stocks, and – last but not least – most experienced builders of mainly traditional boats, the company perfectly matches with the construction portfolio of Bronsveen Yacht Building.

SRF provides consolidated expert knowledge. As a result thereof, production times are reduced to the customer's benefit. Ships can be supplied in all ready to start condition. One single contact for the entire construction process. However, our customers can still always decide the stage of production they'd like to get their boat delivered at.

This unique cooperation enables us to offer higher service levels. Furthermore, the expertise featured by SRF's 30-headed and long experienced team ensures high quality standards. We can provide our clients with prompt and efficient customer services. If requested, we will be pleased to show you around the ship yard without any commitments arising therefrom on your side. If you are interested, please call Jan Aslander (+31 620398811), Lex Tichelaar (+31 653975116) or Klaas Koolhof (+31 622921987) for an appointment.